Were? Gaia, Europe, Italy, Rome, University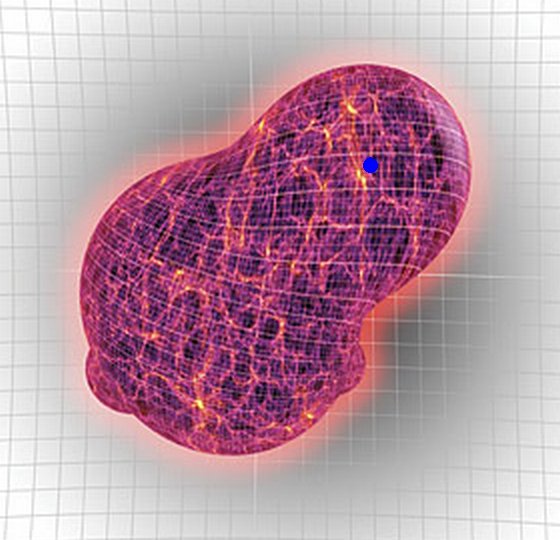 If you can from Multiverse, we are in the Universe3, see the blue point ............... (thanks to Scientific American Journal)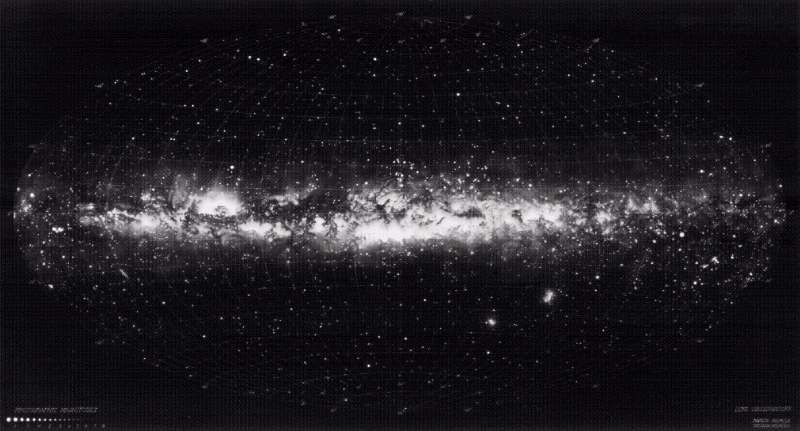 We are into Milky-Way galaxy ............... (thanks to Lund University, more at Galactic Archaeology)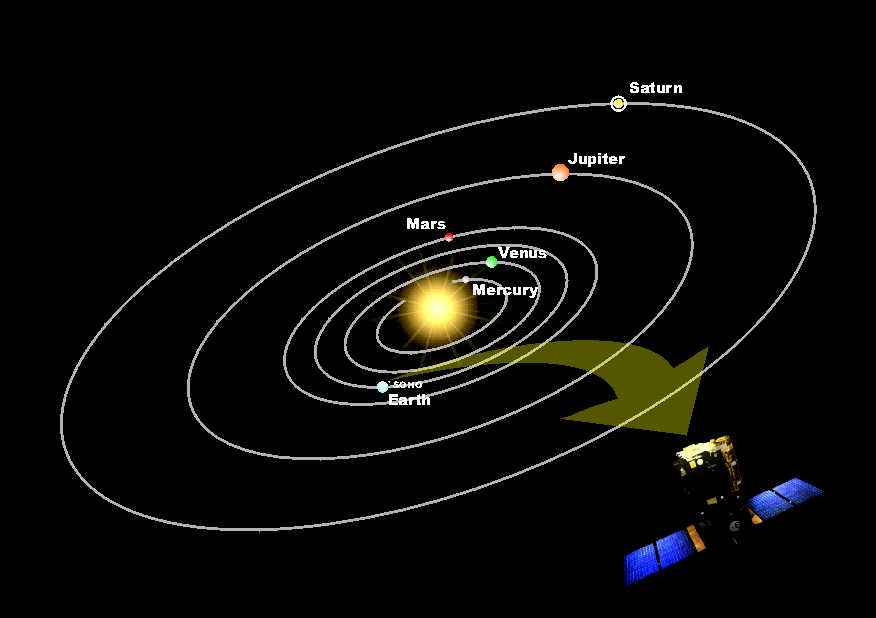 So you can find us in Solar System, Earth (or Gaia)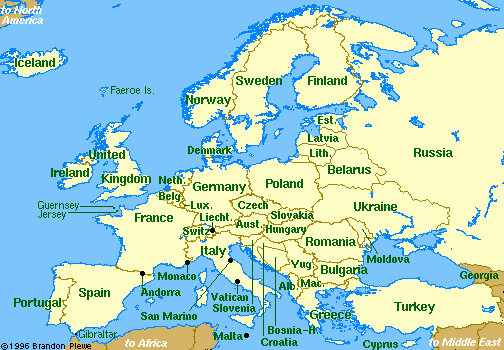 Yes, we are in Europe (land of the last two world wars!)


More then 50% of the Cultural Heritage finds of the World are in Italy, we in Lazio region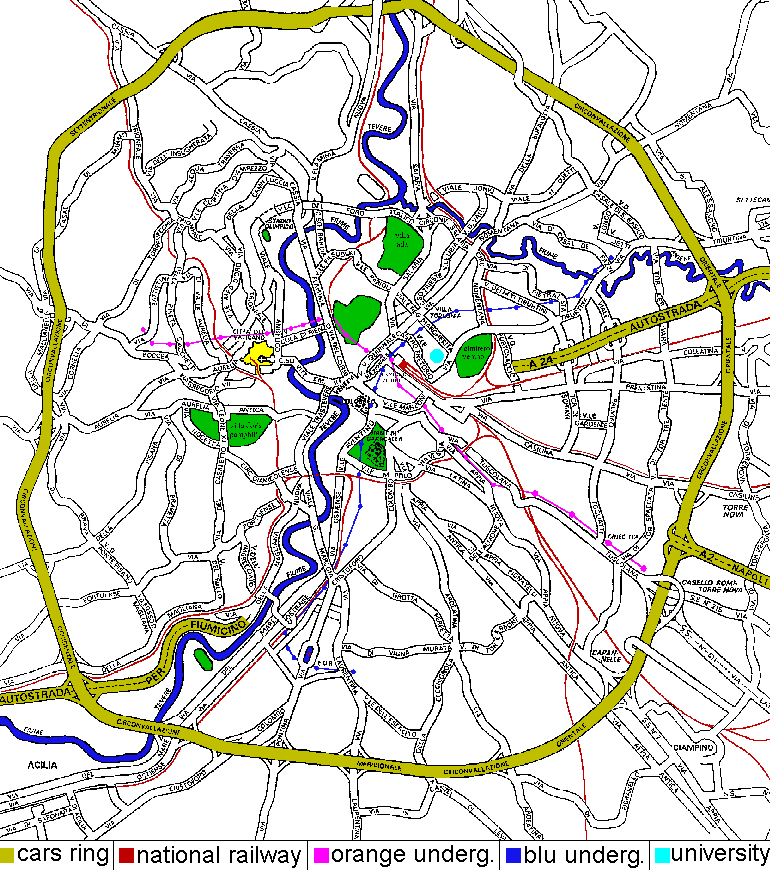 At Rome, from 753 b.C.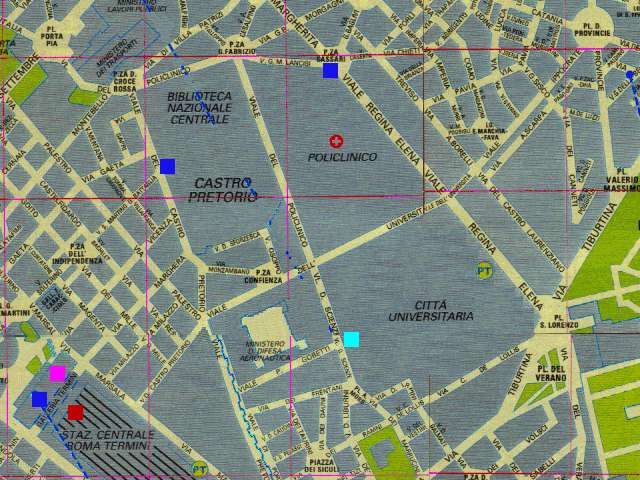 At University City "La Sapienza", near central railway station (Termini station)

You can use the Underground (B line, blue) and leave out at "Policlinico" or "Castro Pretorio"
Or you can use bus with number 310, 649, 492, 71, 163, 93, 443, 448
Or you can use 'urban rail' with number 3 or 19
And if you have a good shoes, in ten minutes, you can come here from "termini" railway station
If you are going to "bring democracy" to us our coordinate are E:12° 30' 48" and N:41° 54' 08" for your flying dark angels
Numeri di telefono, Email, Recapiti
L'indirizzo esatto a cui inviare lettere e comunicazioni e': (my exact address, to send mail or communication is:)
Pr. Giovanni Visco
c/o
Dipartimento di Chimica, VEC
Universita' di Roma
La Sapienza
Pl. Aldo Moro 5
00185 Roma
Italy
Europe
Ricordatevi di specificare Gaia se spedite da un altro pianeta della galassia (remember to add Gaia if you send from other planets in the galaxy).

Ed ora qualche numero di fax e telefono (use follow fax and phone numbers, please)
Fax diretto del Dipartimento, intestando a Dr. Giovanni Visco
Chemistry Department fax, remember, use Dr. G. Visco into address
+39
06
490631
I numeri di fax, telefono ed Email dei singoli componenti dell'Universita', se pubblici sono disponibili nelle opportune pagine, ma con un click
trovate qui gli innddirrizzzi della mia PostaIstituzionale o della PostaPrivata
Public E-mail, phone numbers, fax numbers are on the Rome University Home Page, looking for faculty, department, and so on ... but with a click
you cand find my adddreessess for ResearchMail or PrivateMail
sorry but for technical problems I do not replay at Email from: msn.xx , hotmail.xx , yahoo.xx , aol.xx
Universita' Degli Studi di Roma
La Sapienza
Dr. G. Visco
appointed professor for chemometrics & ....
Facolta' di Scienze Mat. Fis. Nat.
Dip. Chimica




Back Page
Home Page
C© Copyright
We Did It